A walk on the hills of my city has become a part of my life and its something I crave for once there is a gap of more than 2 days. Ever since I started noticing the trees, I unknowingly keep track of them – at least those on my route. I know species that grow on the hill and where.
Or so I thought.
So it was a huge surprise when I came across this particular tree … Not one or two but an entire avenue as it were…
Which reminded me of John Muir's words..
"In every walk with nature, one receives far more that one seeks"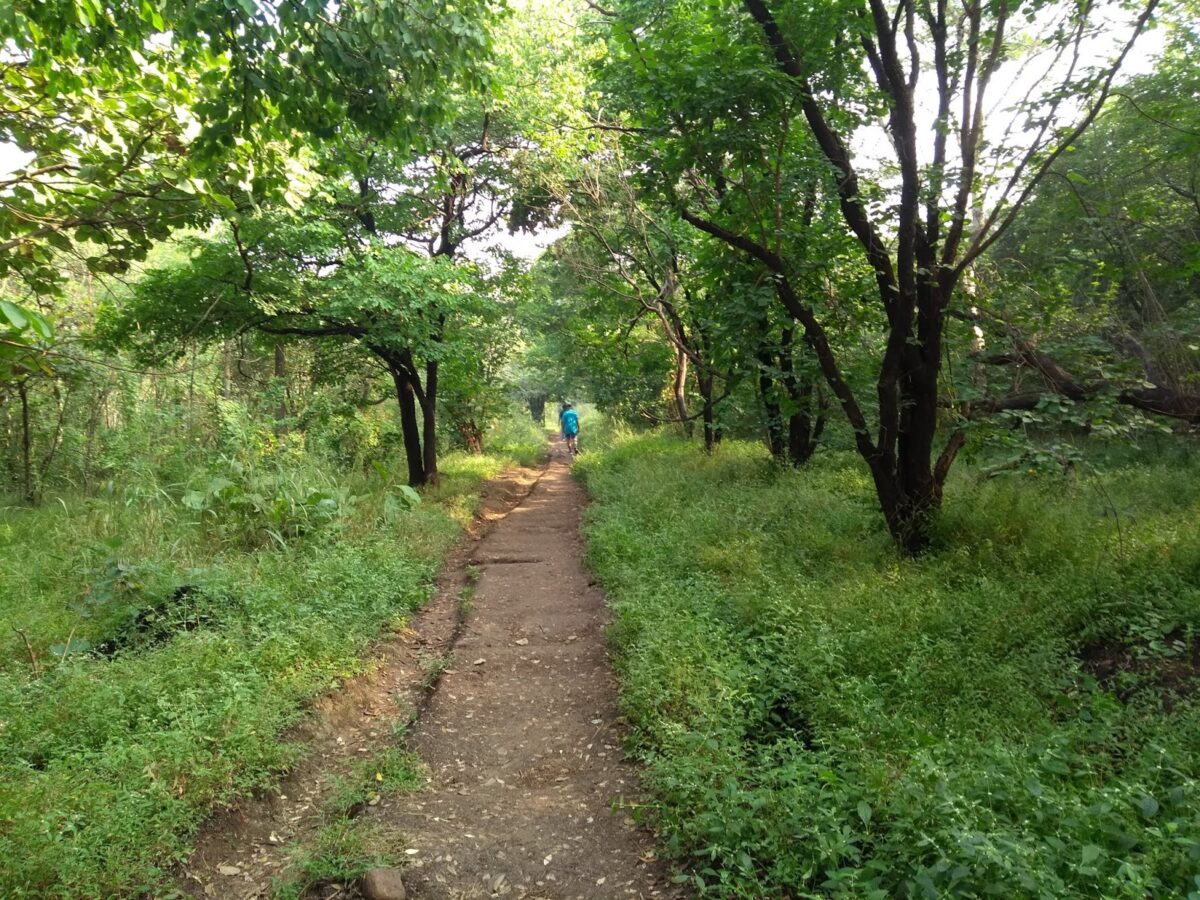 Happily Surprised
This is the Garari which goes by the botanical name of Cleistanthus collinus of the Euphorbiaceae family. Its dark green leaves and almost black fissured trunk are quite attractive but the leaves, bark and roots are said to be poisonous.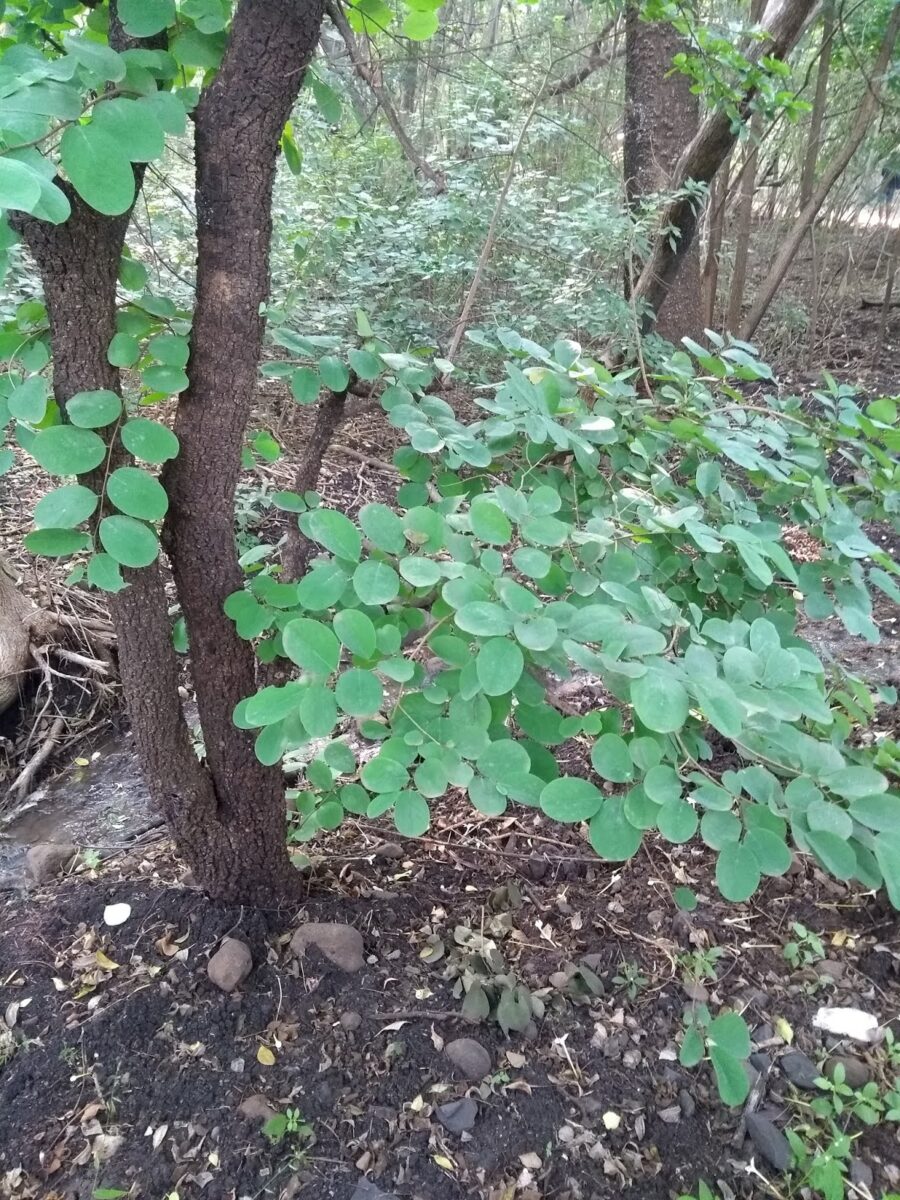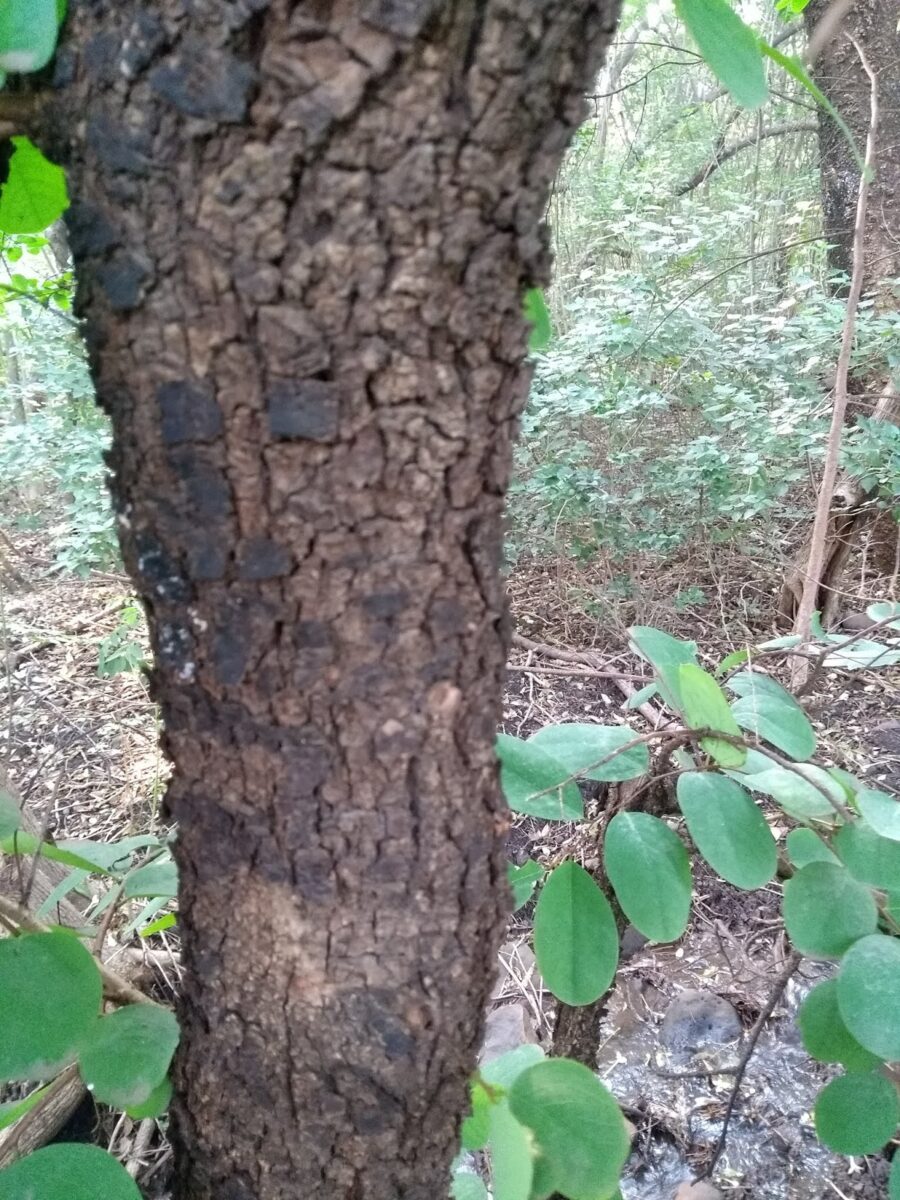 Obviously, the hills will continue to surprise … Never take things for granted!


Have you been surprised by trees in your neighbourhood?


I am joining Parul in her ThursdayTreeLove bloghop. Do head over to see some fantastic trees from around the world. Better still join in.


We are celebrating Diwali here in India so here's wishing everyone..
Happy Prosperous Healthy Diwali! Lets see, learn from and appreciate what Mother Nature has to offer!