Going through old travel photos is a wonderful way to relive the experience. Often the albums throw up surprises – like identifying a flower or tree ..
A relook at my Andaman trip album threw up a few images of trees that have survived the all-destructive Tsunami that hit the region in 2004.
On Ross Island, we saw this ancient Tree with an incredible root structure. It reminded me of the giant Silk Cotton tree in the Lalbagh Botanical Garden in Bengaluru.
If you zoom into the photo, you can see what may be a strangling Ficus growing on one of the branches.
An amazing tree that has stood the test of time and Nature's Fury.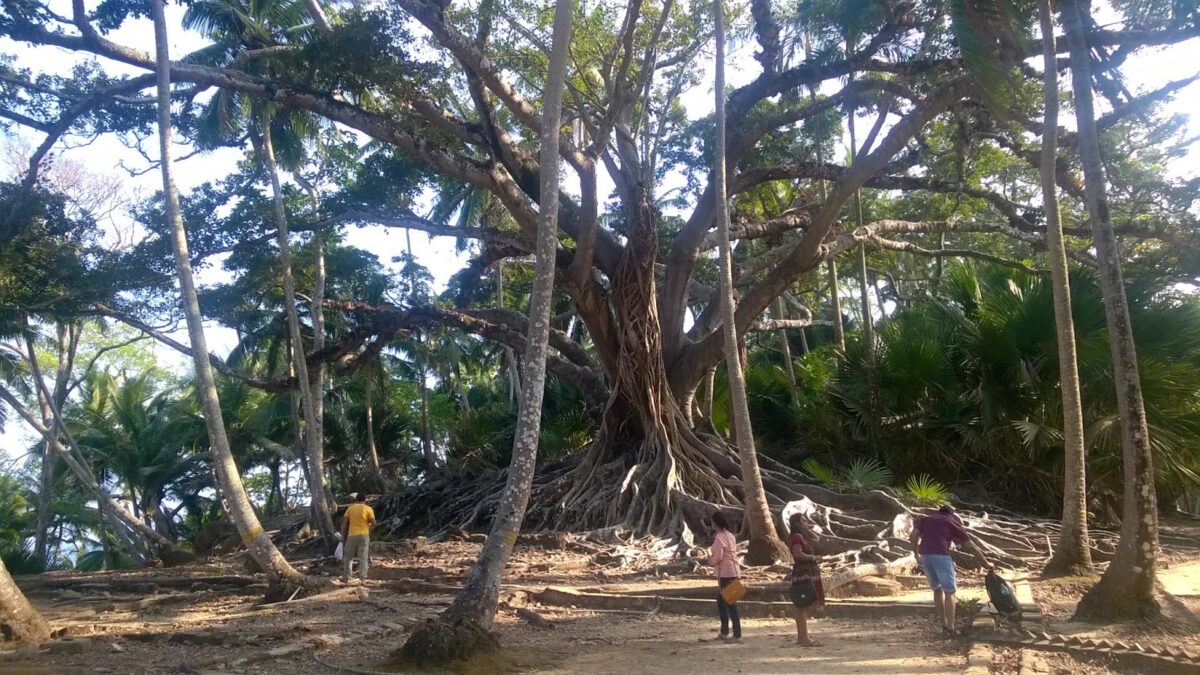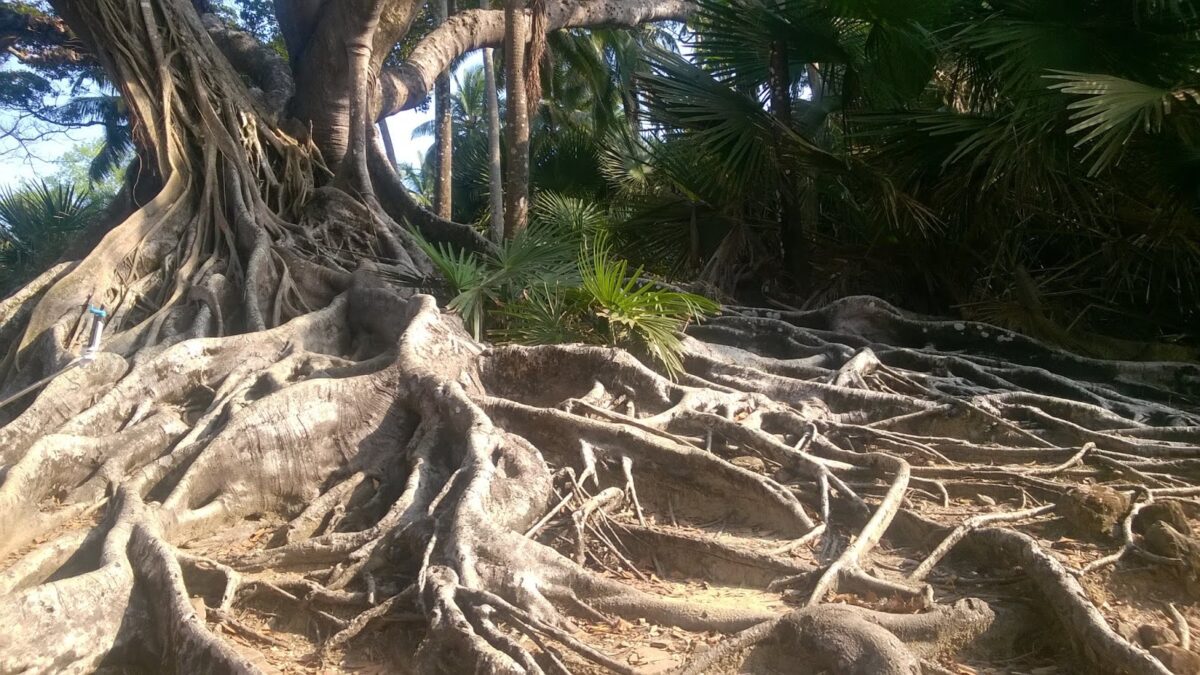 I am joining Parul in her ThursdayTreeLove bloghop. Do head over to see some amazing trees from around the world.


Better still, if you have a photo of a tree that has caught your eye, then do join us in this bimonthly tree fiesta!


Stay healthy and happy folks!