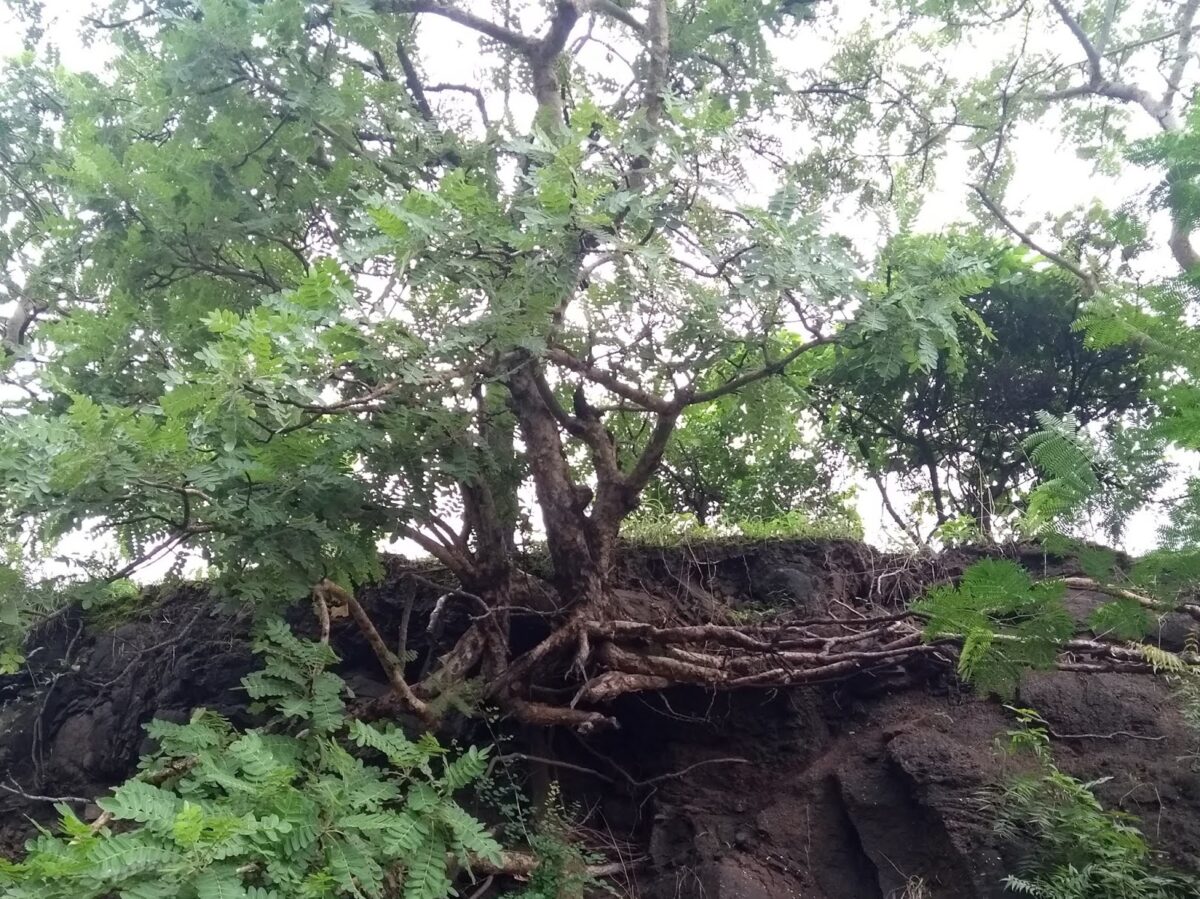 My walks have been taking me on a different route, the change being
dictated by the incessant rains that render my usual path too slushy for a comfortable walk. These trees growing along the edge of the cut face of the hillside always caught my eye. Their roots seem to have bored into the stone in a bid to stay alive, support life.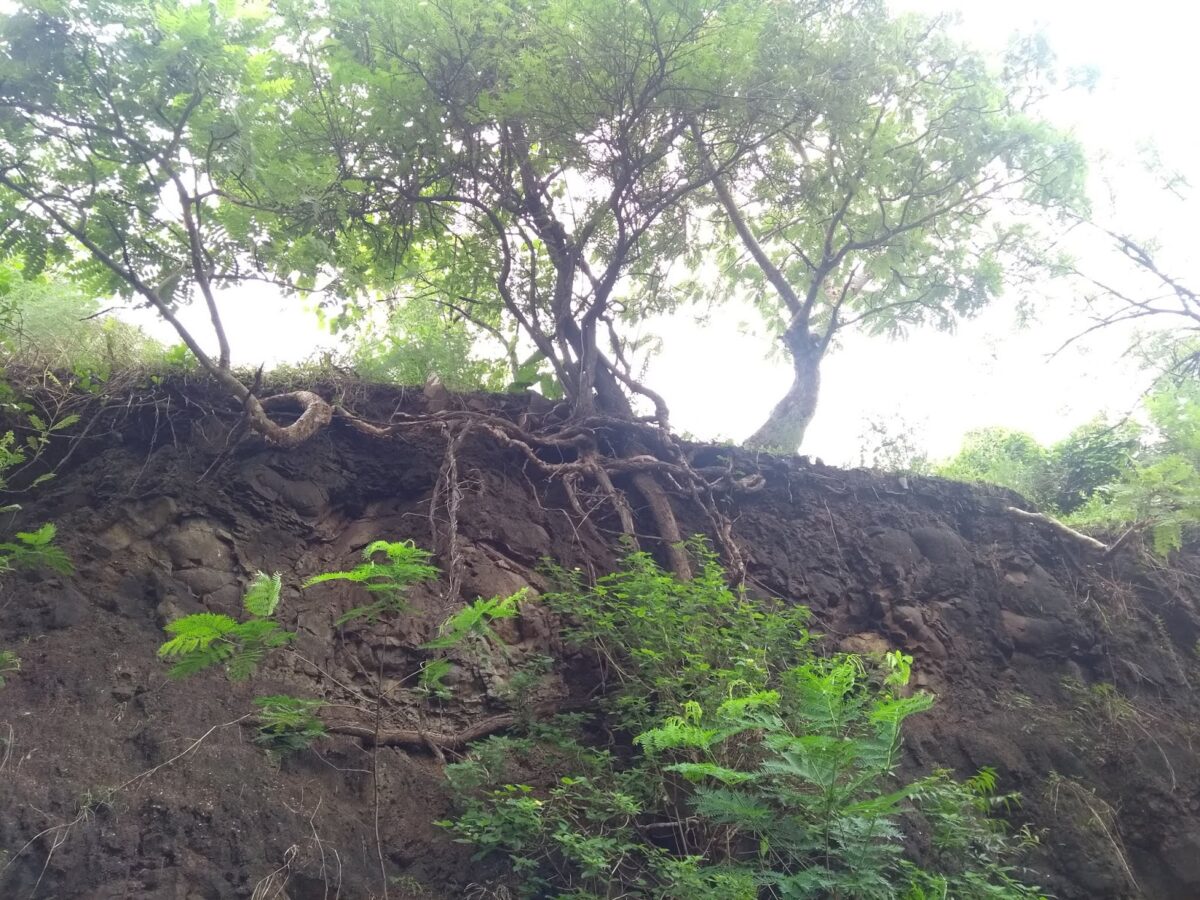 The road we walk upon has been built by breaking up the slope of the hill. Each time it rains, there is extensive erosion and I wonder how long the trees will continue to live in this habitat. The hills of Pune are under a constant threat that goes under the name of development.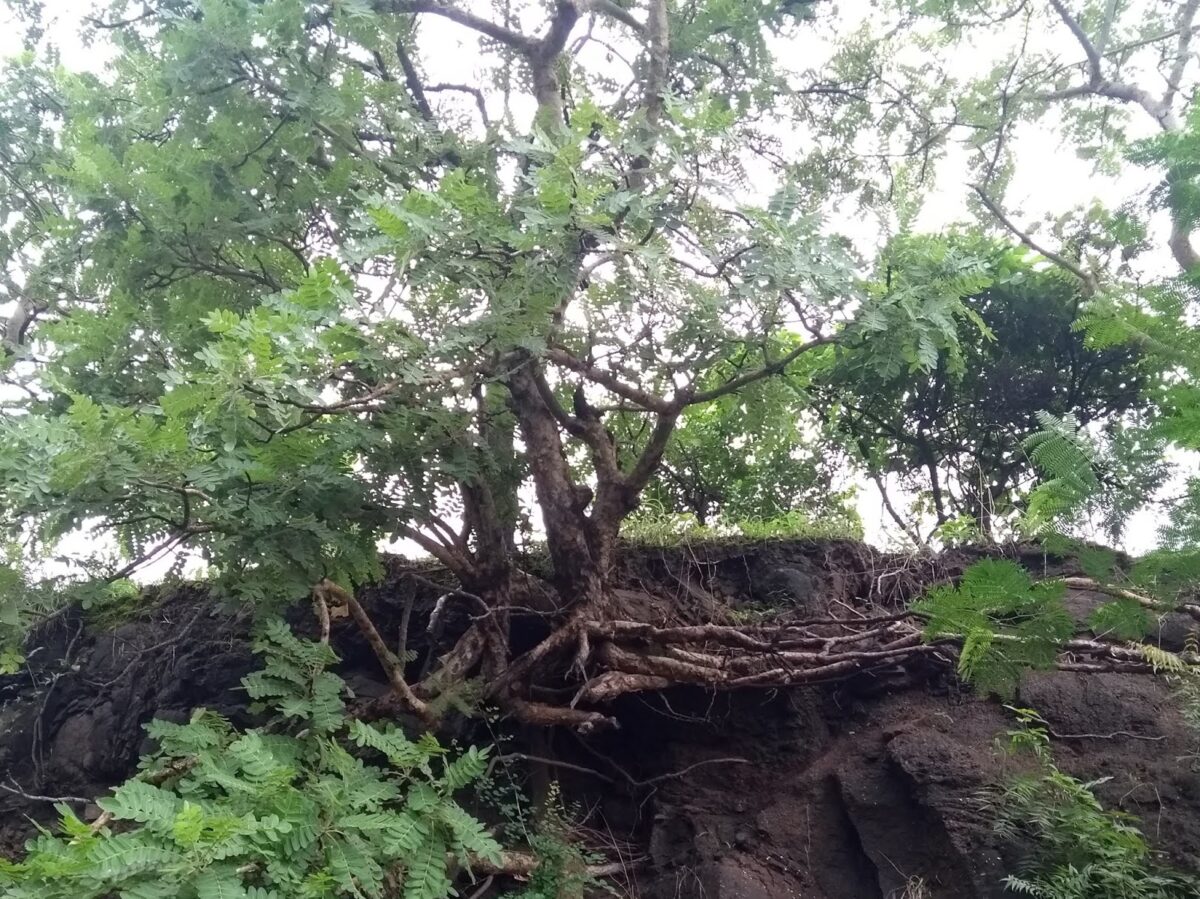 Clinging on
The trees have survived through vagaries of nature but can it withstand the onslaught of plans created by Man?
Of course we need roads but we also need our hills and trees.
A golden middle path has to be found.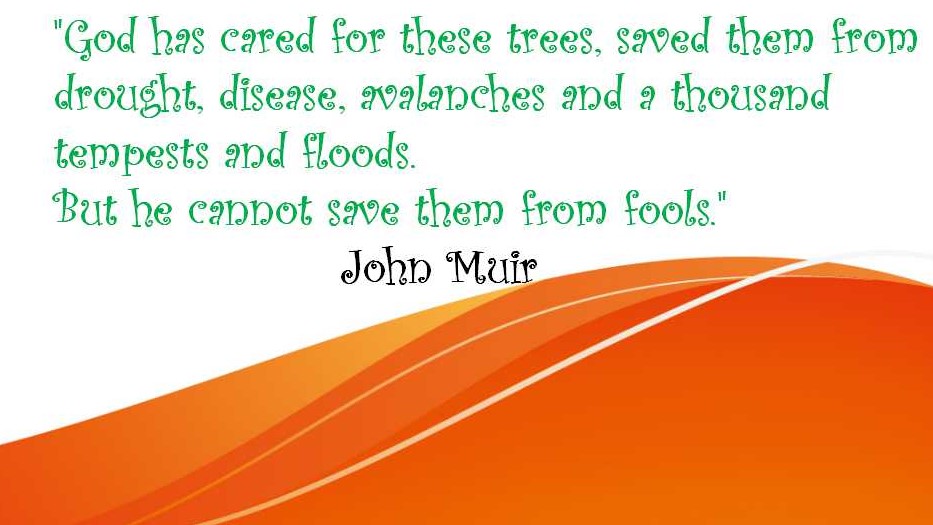 I am joining Parul in her ThursdayTreeLove bloghop.
Do head over to see some fantastic trees from around the world.
Better still, join in!


PS: This tree is the Boswellia serrata of the Burseraceae family.