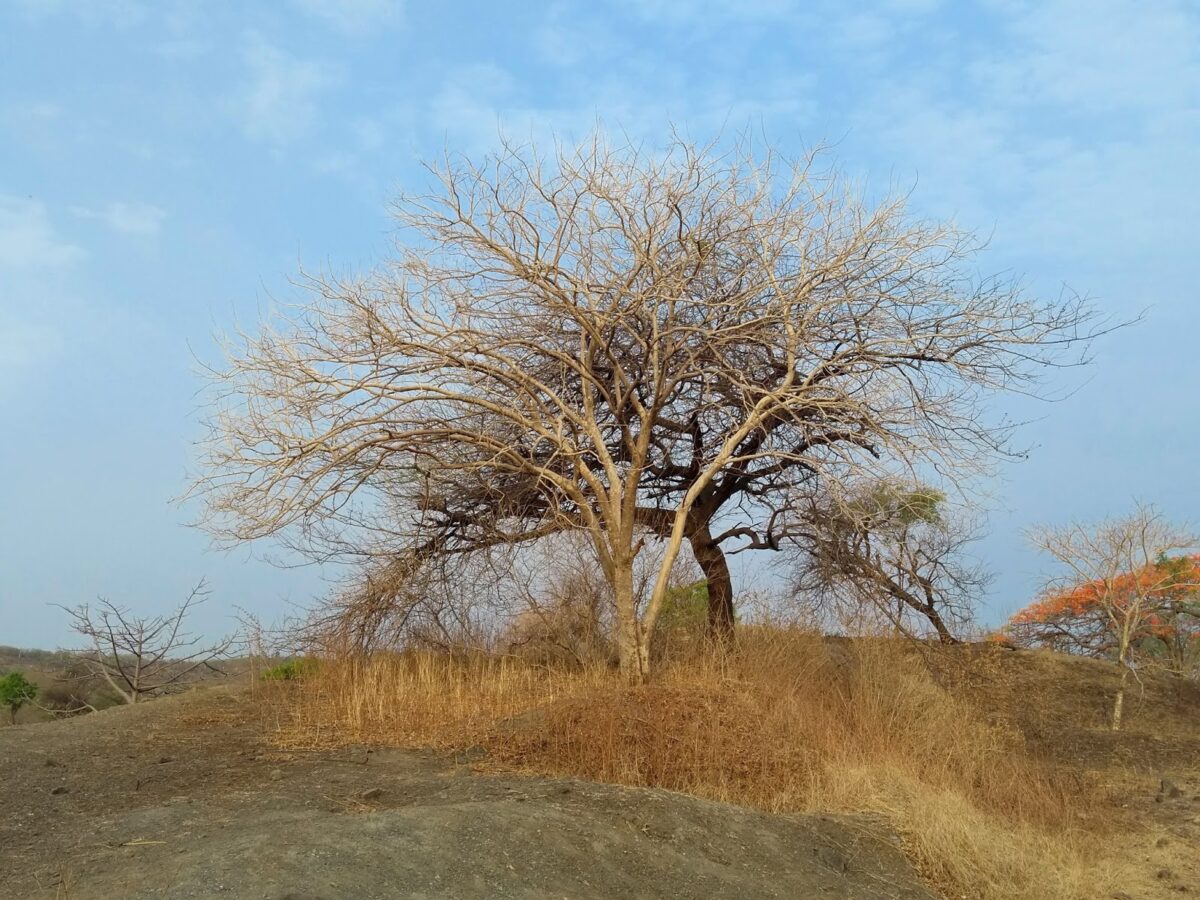 These trees caught my eye in the peak of summer because it seemed as if their bare branches had intertwined to create a black and white painting! This effect continued even as I walked closer to the trees.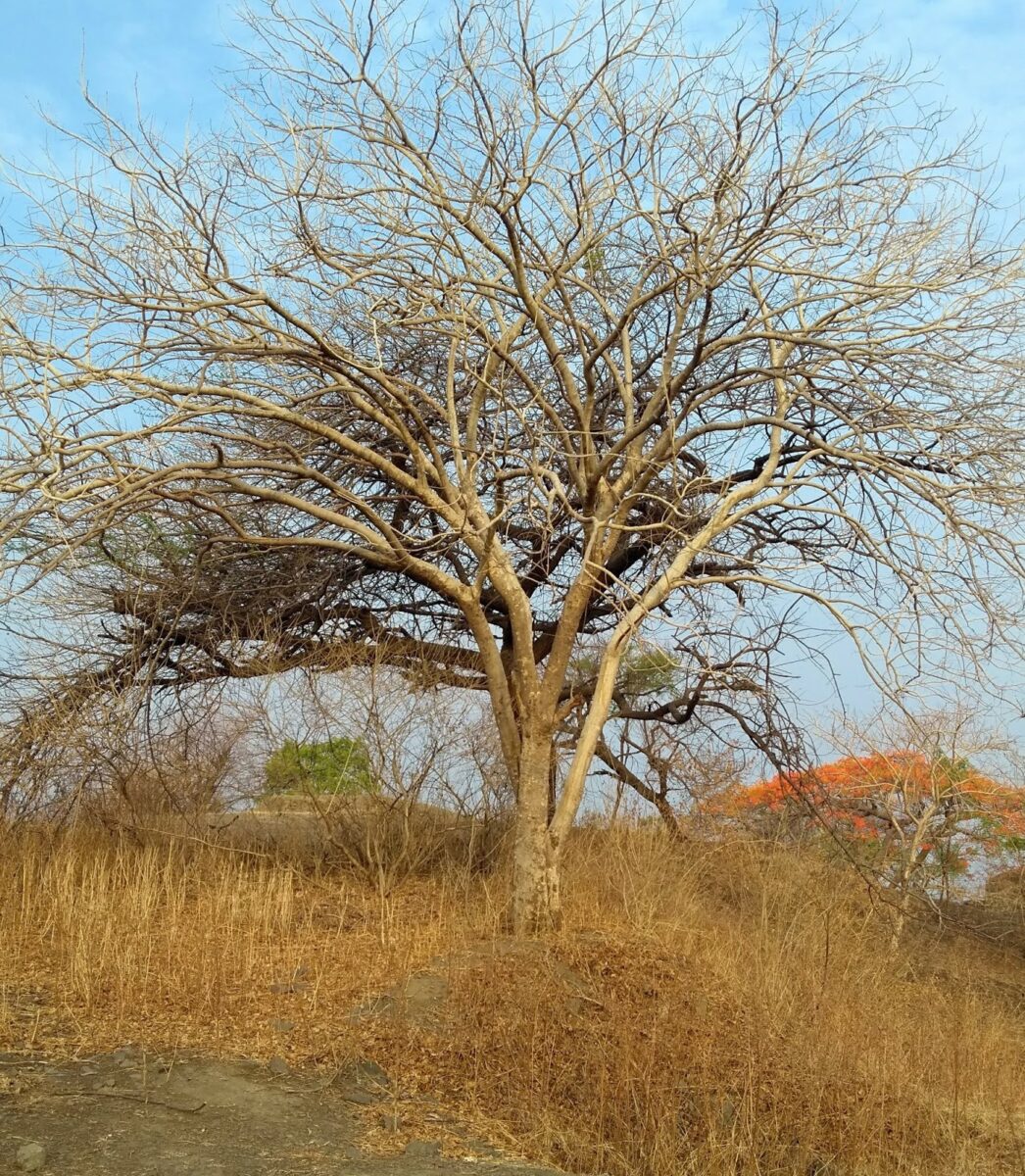 This was on 23rd May 2018.
Just a few days and a couple of showers later, both
had undergone a sea change.. Here are the same two trees on the 18th June 2018.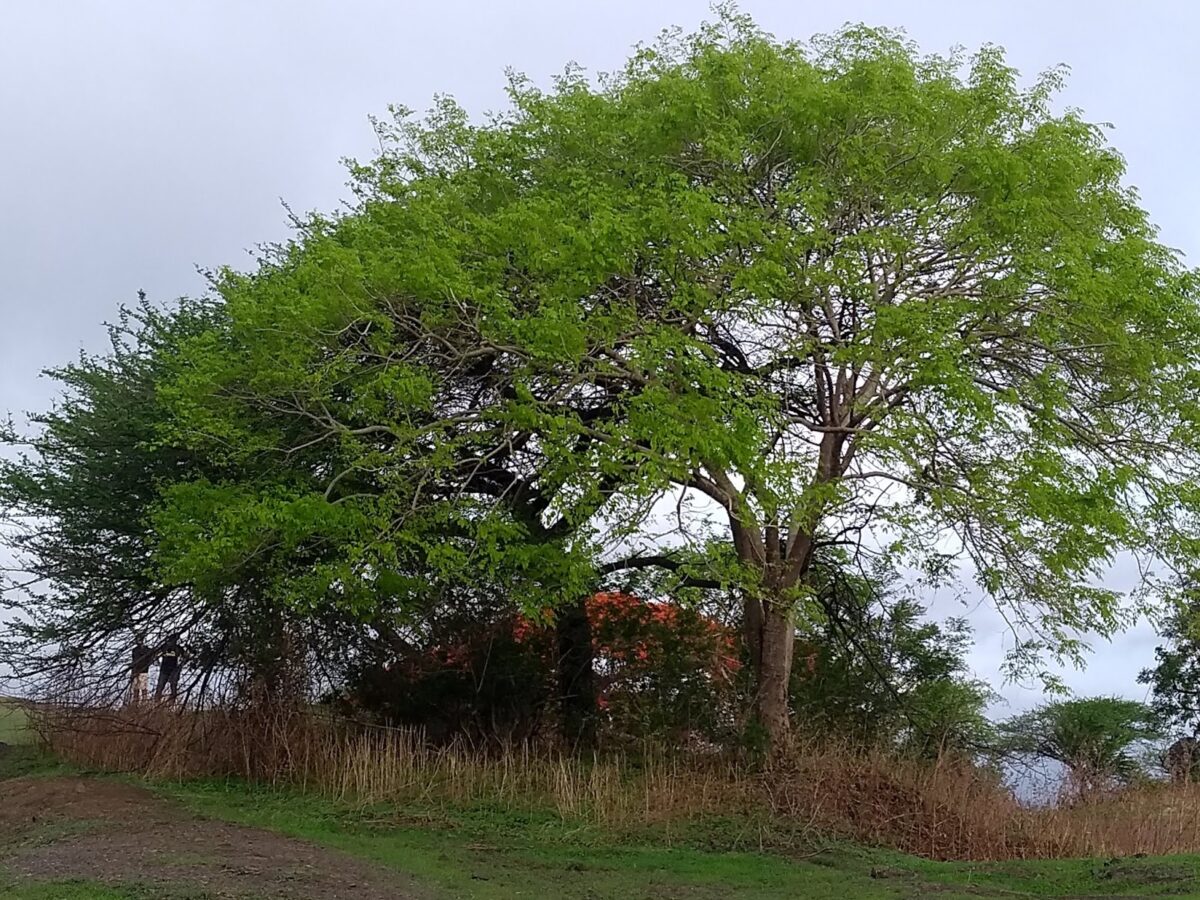 Surprisingly the two-toned effect continues even once trees are full of leaves. One had lighter green leaves and the one had dark green foliage.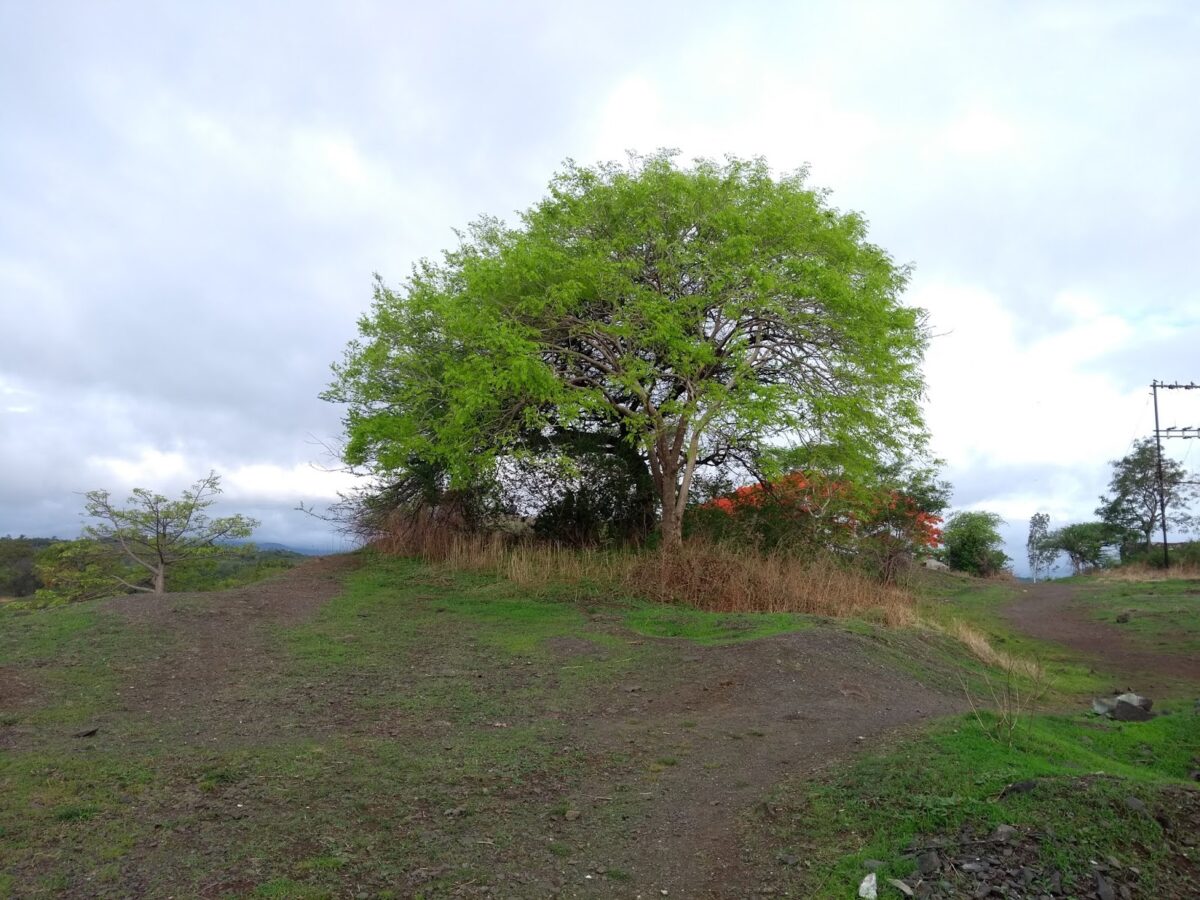 The strangest part is that I have walked on this spot for so many years in all seasons, but it was only last month that I noticed the colours.
The trees are beautiful both with and without foliage.
Nature's beauty is all around us at all times of the year. We only have to look.
I am joining Parul in her #ThursdayTreeLove blog hop. Head over to see some amazing trees from around the world.
PS. Tree ID: The lighter coloured tree is a Dalbergia sp and the one with the dark bark is a species of Accacia.