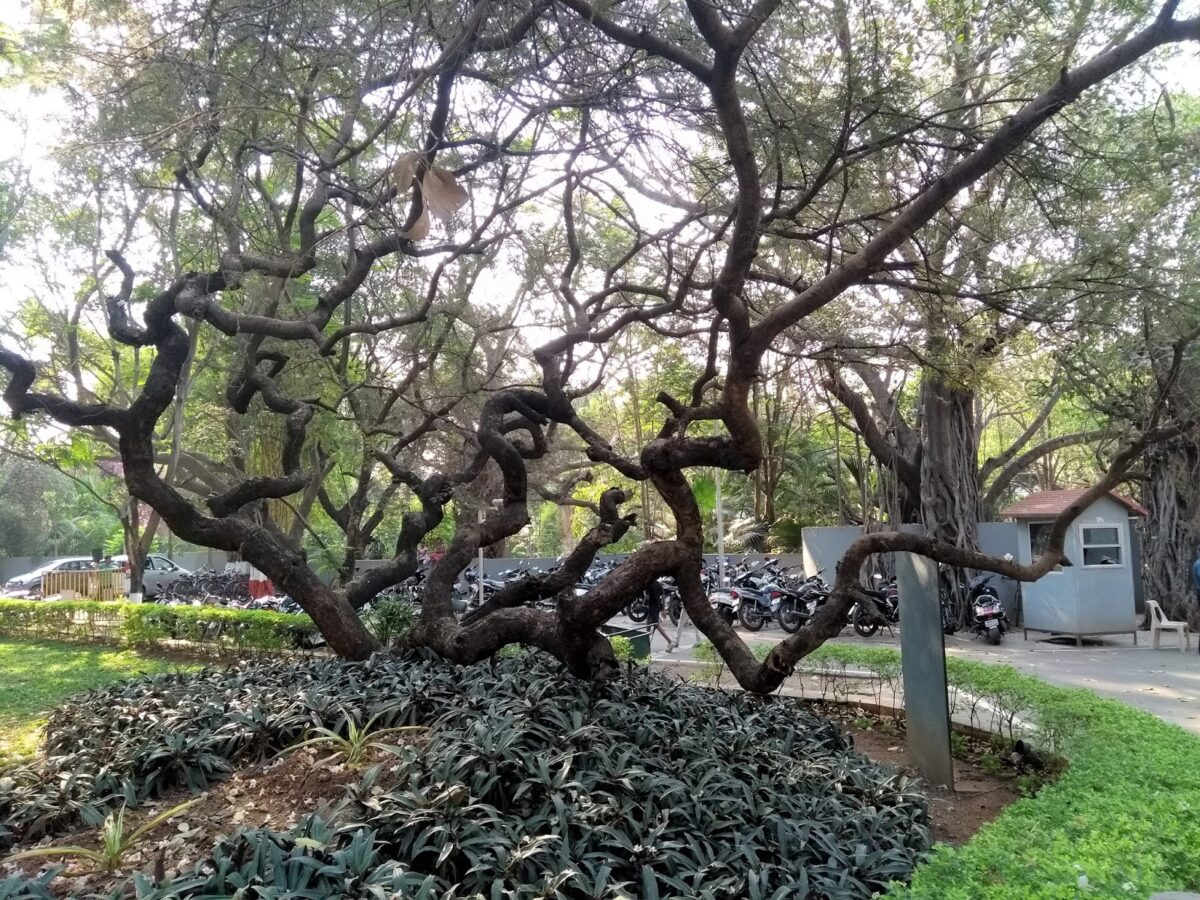 Twisted trunk
What could have been the reason for this twisted tree trunk? Considering its pretty huge and old, and growing in the open, I am sure the curves must be natural.


One of my first posts on the ThursdayTreeLove was Sleeping Trees that I saw in Moscow. Just as I could not figure out the reason for those 'sleeping' trunks, I simply cant find an explanation for this.


Here is another image.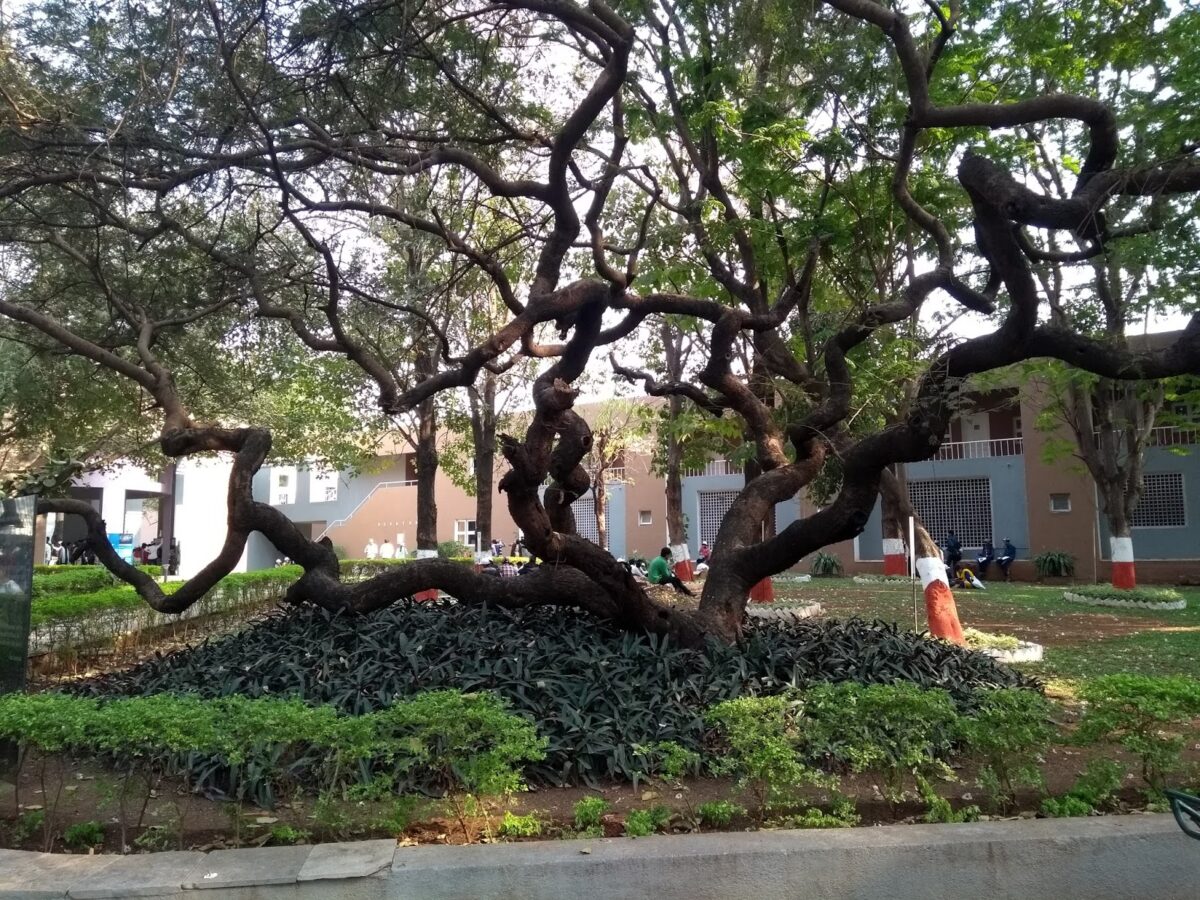 Bonsai artists often 'wire' trees for which they face a lot of criticism. Surely no such intervention was done here. Yet the trunk has acquired wonderful curves that simply will stop you in your tracks.


What do you think?


I am joining Parul in her #ThursdayTreeLove39 bloghop. Do head over to see some amazing trees from around the world.