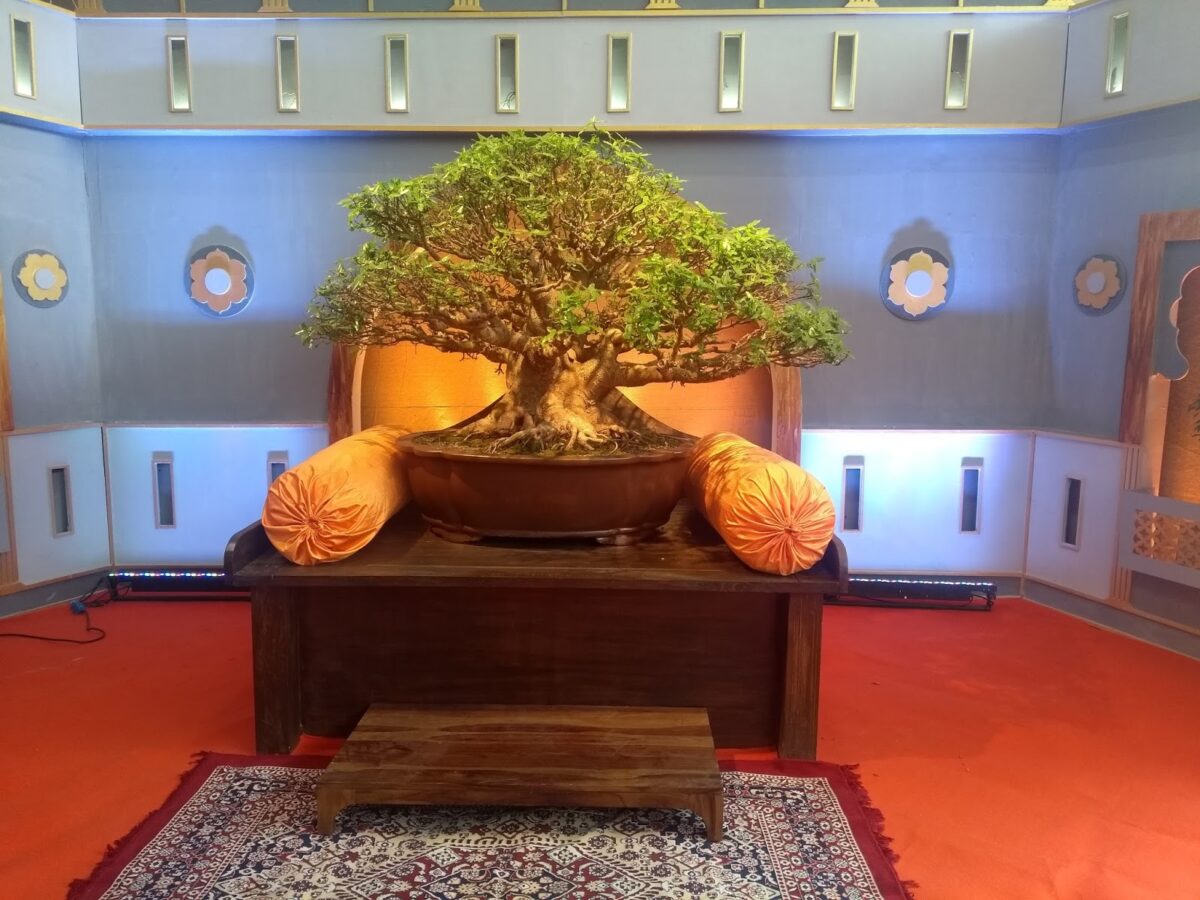 This is a very old and massive Ficus tree that I saw at the recent Bonsai Namaste exhibition in Pune (age was upto 150 years according to the organisers). In keeping with its status, the tree was accorded a royal status and displayed in this unique manner…


A King among the other wonderful Bonsai trees…


Here is a closer look….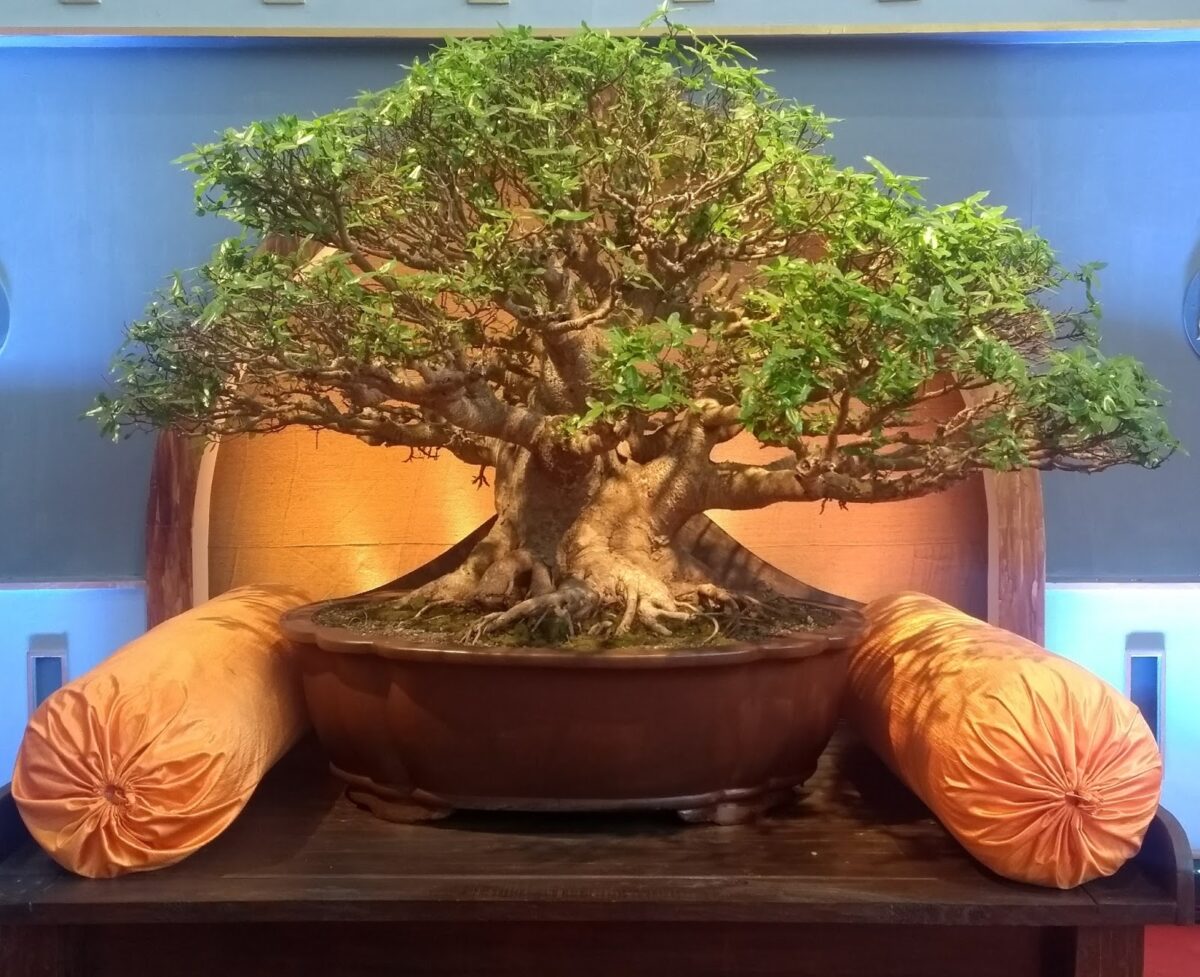 Amazing isn't it?


I am participating in Parul's #ThursdayTreeLove36. Do head over to see some amazing trees from around the world.