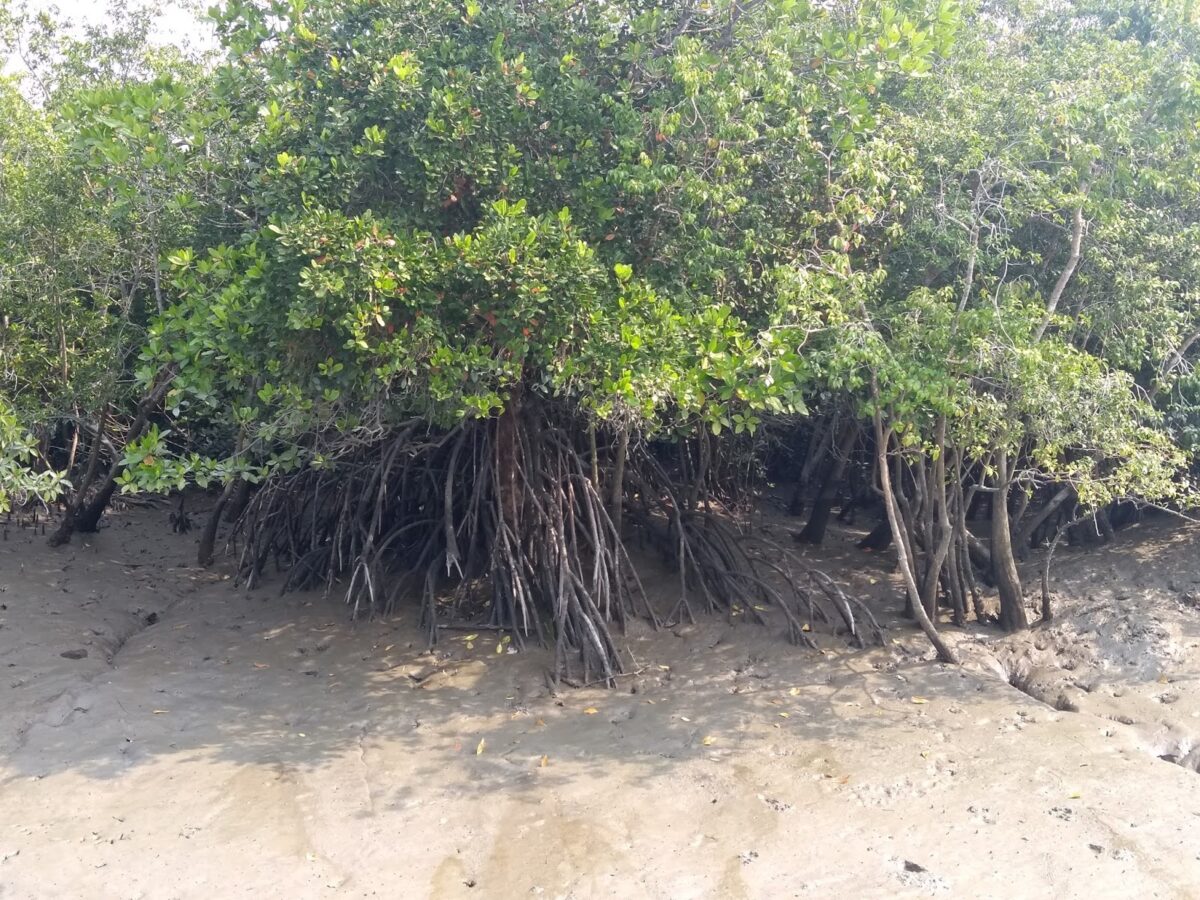 This tree seems to be wearing a skirt!! That is what the magnificent stilt roots of this mangrove tree reminded me of!!


What do you think?


This is a mangrove species that I saw in the Sunderbans. They are adapted to grow in saline and brackish water and have special roots for support and to breathe.


I am joining Parul's #ThursdayTreeLove33. Head over to see some wonderful trees from around the world.