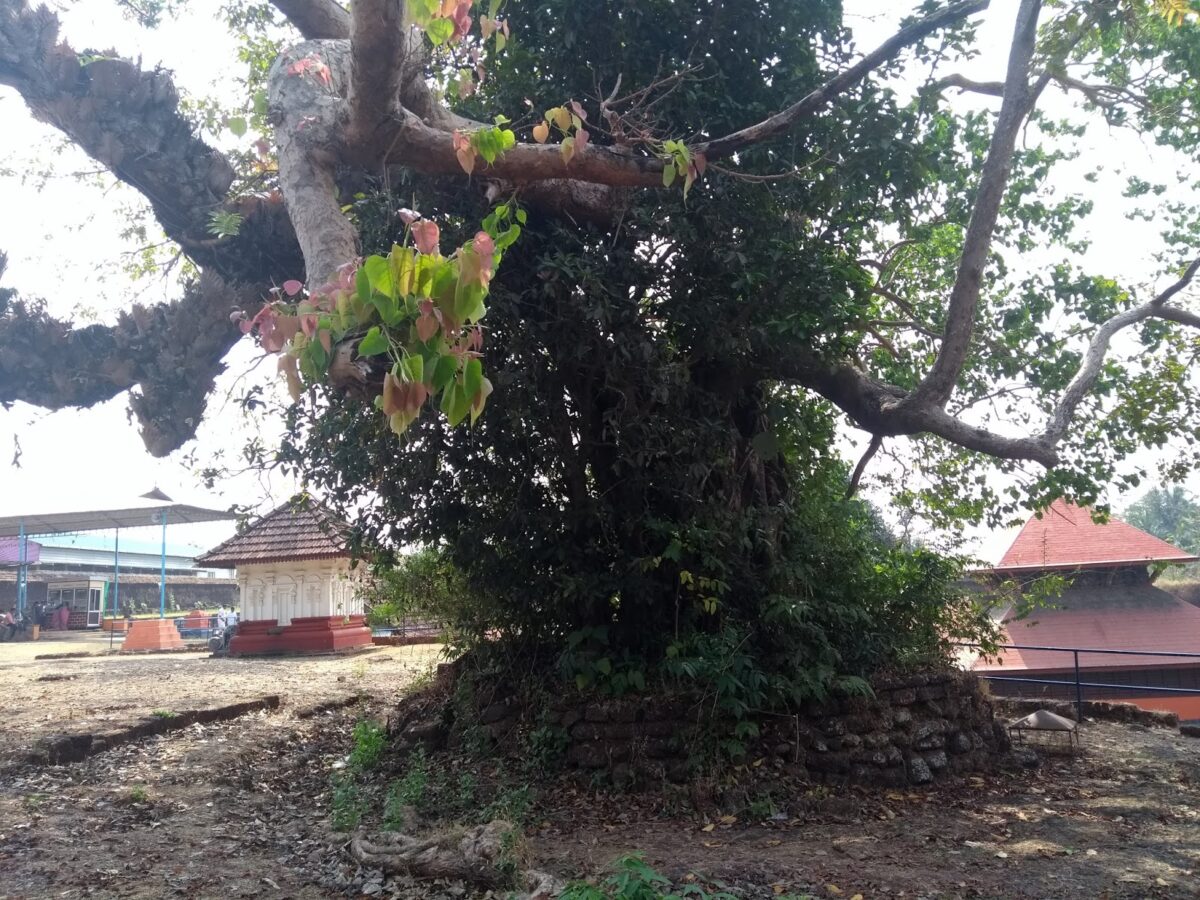 This tree caught my eye for two reasons, the interesting growth on its branch and a profusion of greenery at the base of its trunk.


As I went closer, it was clear that this was a very old Peepal (see the reddish heart shaped young leaves with typical pointy tips). The tree itself seemed to be a mother for the several species growing on or under or around it providing shade, support and nutrition. It doesn't seem to discriminate between them. I am quite sure several animals must have made a residence there as well.


I wonder how old must the Peepal be?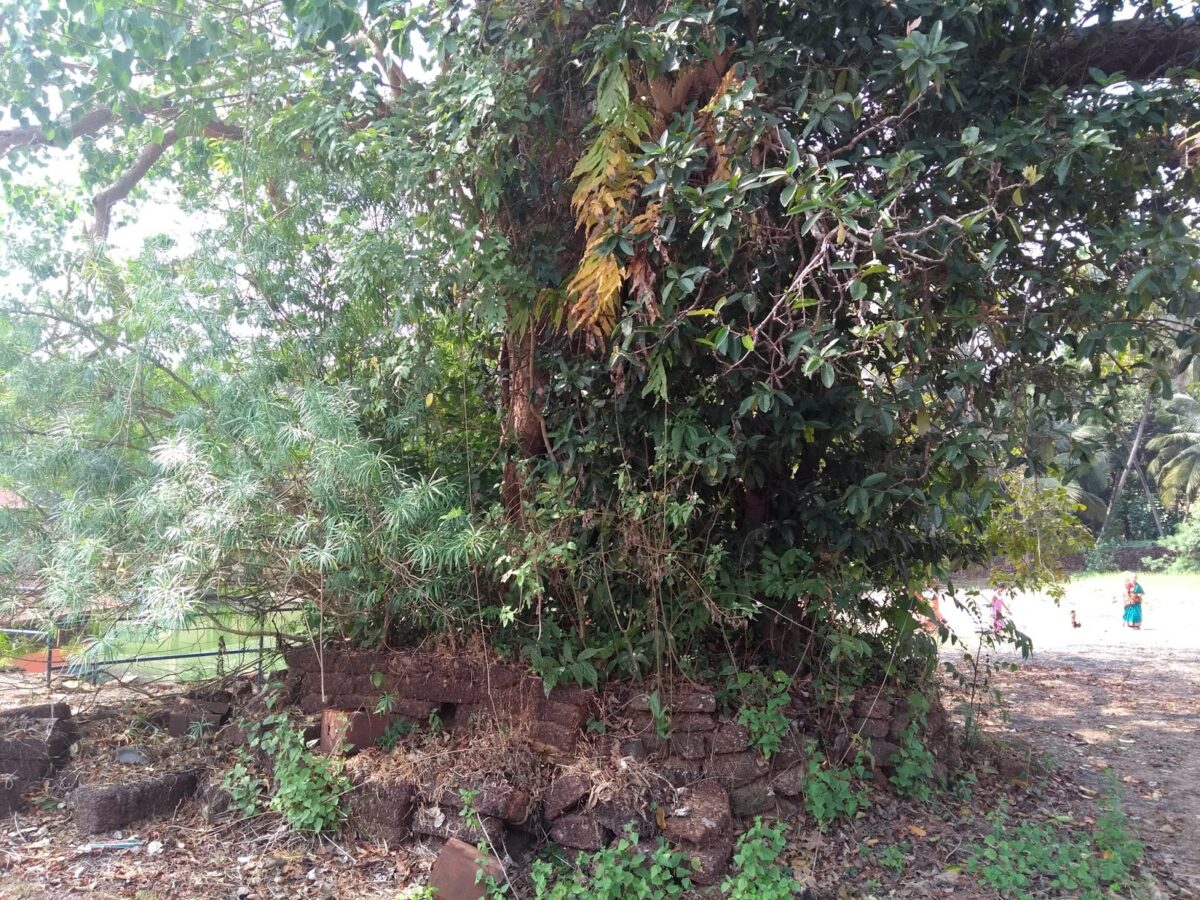 Here is a another view of the branches.. The brown growth is a fern called Drynaria quercifolia or Oak Leaf Fern or Pocket Fern.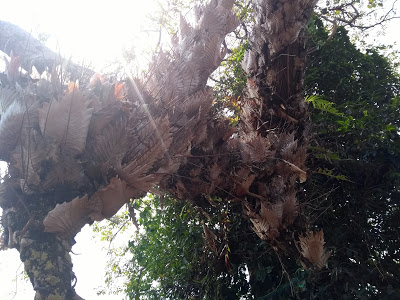 This is at the Ananthapura Lake Temple near Kasaragod in Kerala. This temple is known for its resident crocodile in the lake but we did not see it…
I am participating in Parul's #ThursdayTreeLove30 . Do head over for some amazing trees from around the world!