Well, I had heard of heritage structures, heritage walks, heritage conservation and so on but a heritage tree was something unique. Come to think of it why not considering that some trees live for hundreds of years…
In a perfect coincidence, my tree for the day is the Pilu or Salvadora persica which I have seen in the lawns of the Qutub Minar in Delhi. Our guide told us that this tree is really really old and the tree trunk showed its age. It belongs to the Salvadoraceae family and is also called Meswak.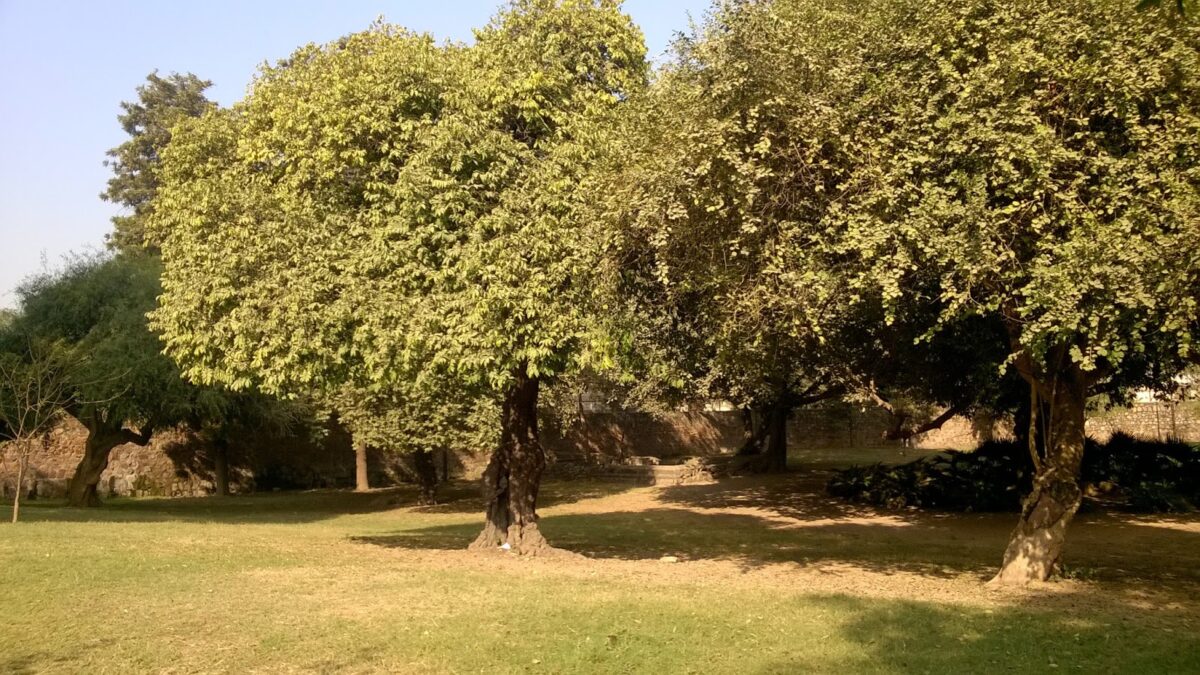 There are several of these in the complex so do take a while to spot and admire then if you do visit Qutub Minar. They have gnarled trunks with elliptic to oblong leaves with entire margins and arranged oppositely on the stems. We were lucky to see the fruits that were really beautiful glassy looking red globule like structures.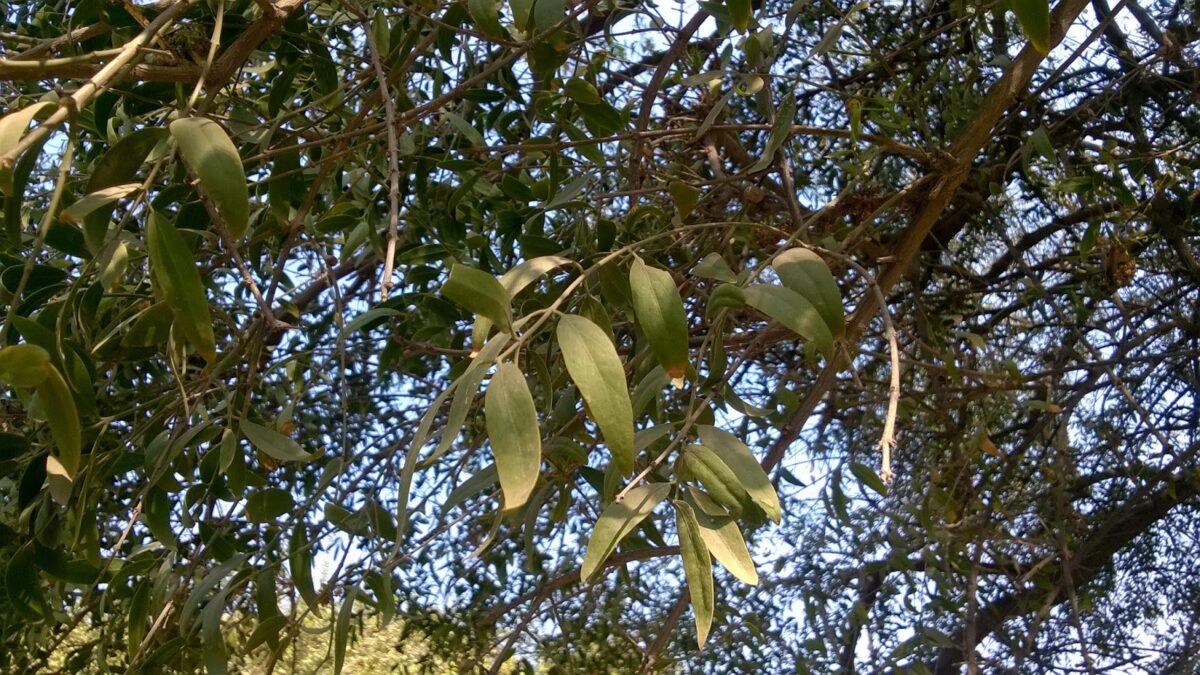 Leaves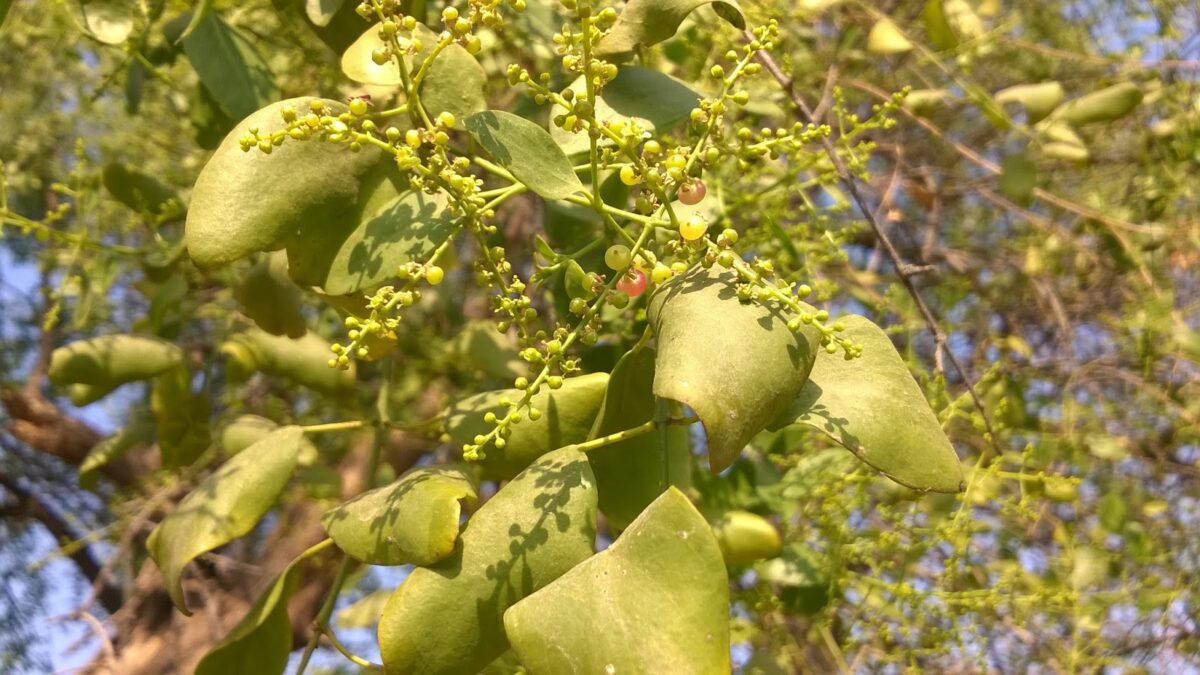 Fruits
One of the trees has this massive trunk which has some infestation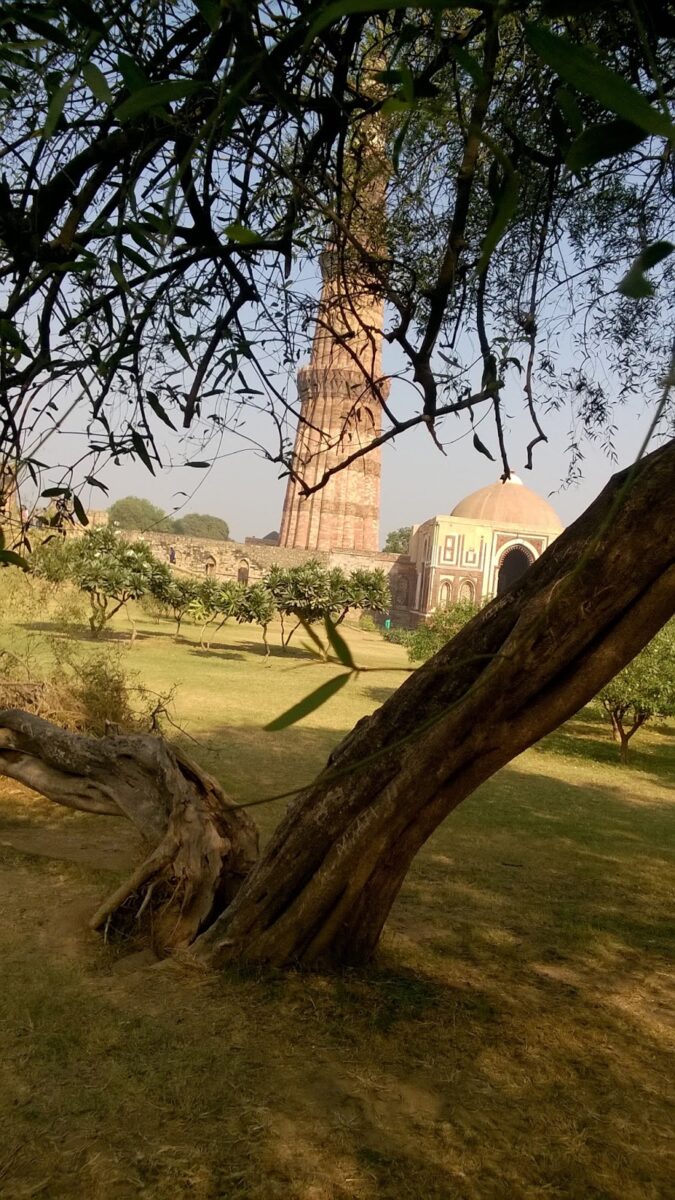 As you can see one of the trees has fallen possibly weakened by some infection or due to weather conditions

According to my field botany teachers, this tree is a mangrove associate so how come its flourishing in dry Delhi is a bit of a surprise to me.


Have you visited Qutub Minar? Have you spotted these trees?


I am participating in Parul's #ThursdayTreeLove27. Head over there to see some lovely trees from around the world.