Posting a little late but still…
I had only read about this tree and for a long time, it remained just that.. a tree that would need a special effort to see… Finally it was a trip to (hopefully) see tigers, that let me see and admire the Sal. Its botanical name is Shorea robusta and belongs to the Diptocarpaceae family. Special effort because the Sal only grows in northern parts of India.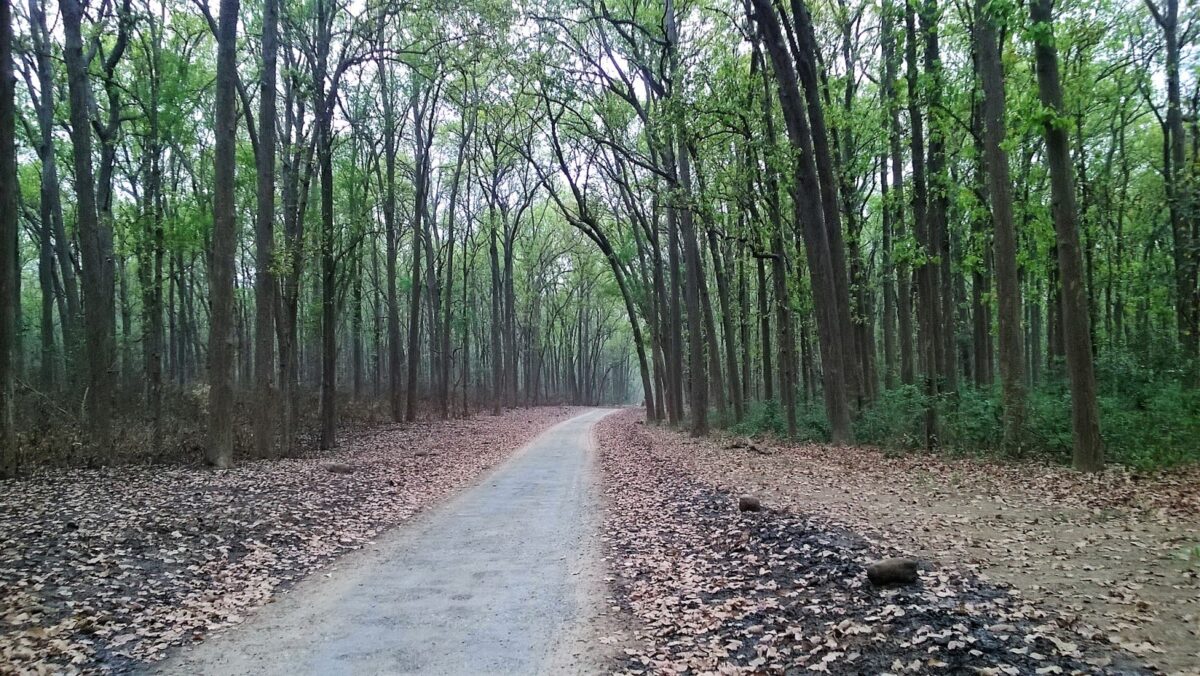 I saw the Sal forest during my trip to the Corbett National Park. In fact, the road to the Dhikala guest house is dramatic as it passes through these towering trees. It was early summer, and the time was right for fresh foliage to break out. Clothed in glorious shades of green, the Sal lived up to the image that was created in my mind.


An indigenous species, it is a handsome tree and the canopy casts dense cooling shadows.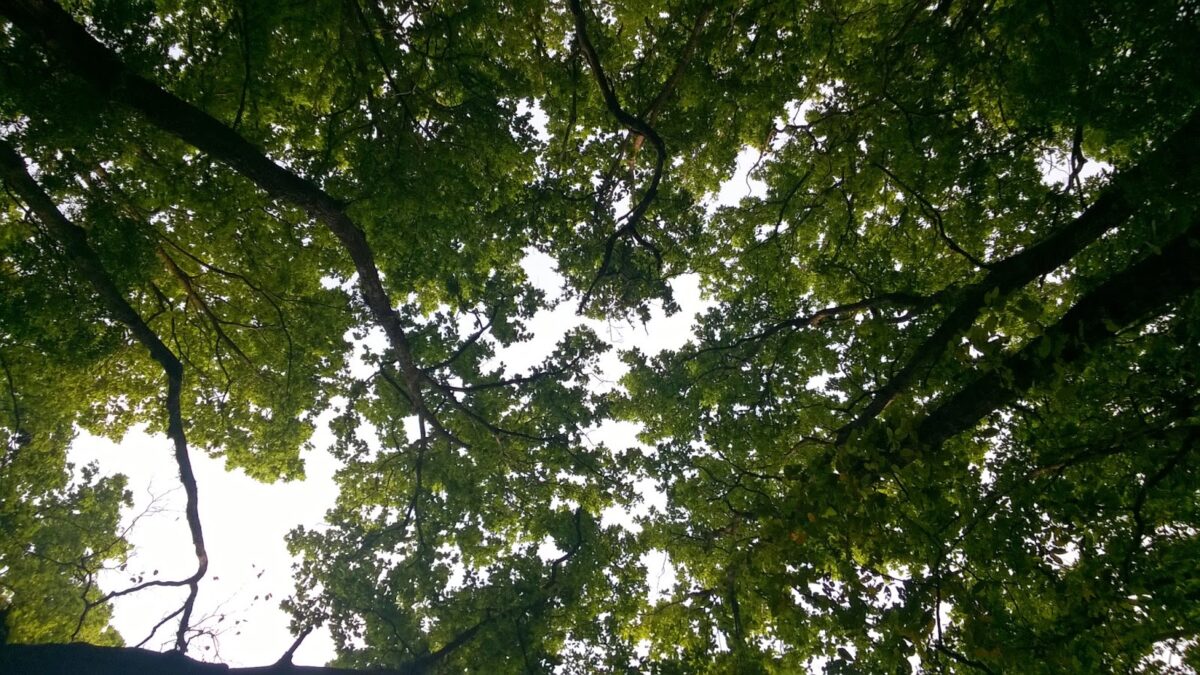 Sal canopy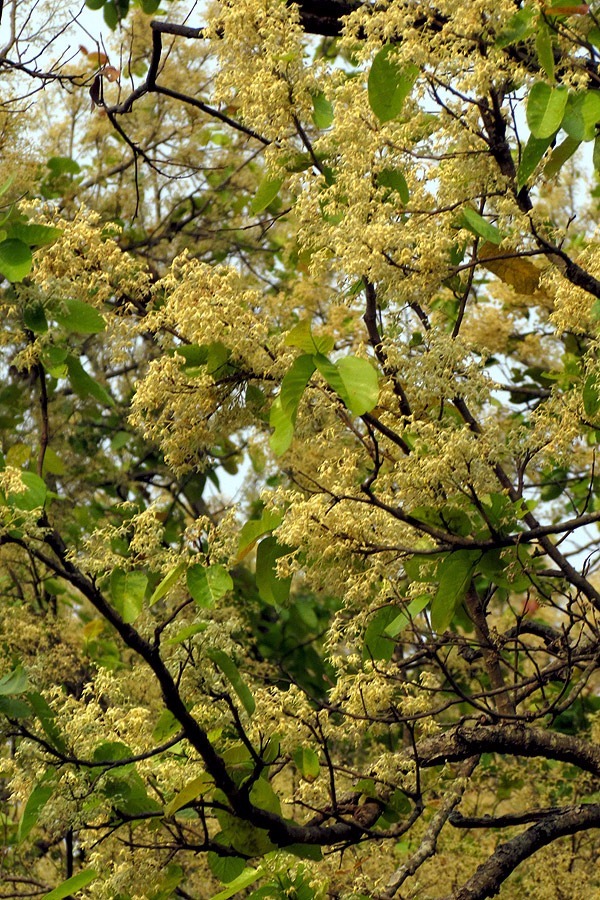 Sal Flowering. Image Credit Rahul Rao
The Sal does face some threats, forest fires being a major one. Natural events like lightening too can damage trees. Infact there is landmark in the Dhikala zone called Mota Sal, which is the remant stump of a Sal that was struck down by lightening during a major storm… The stump still is quite awesome and my image does not do justice to its size…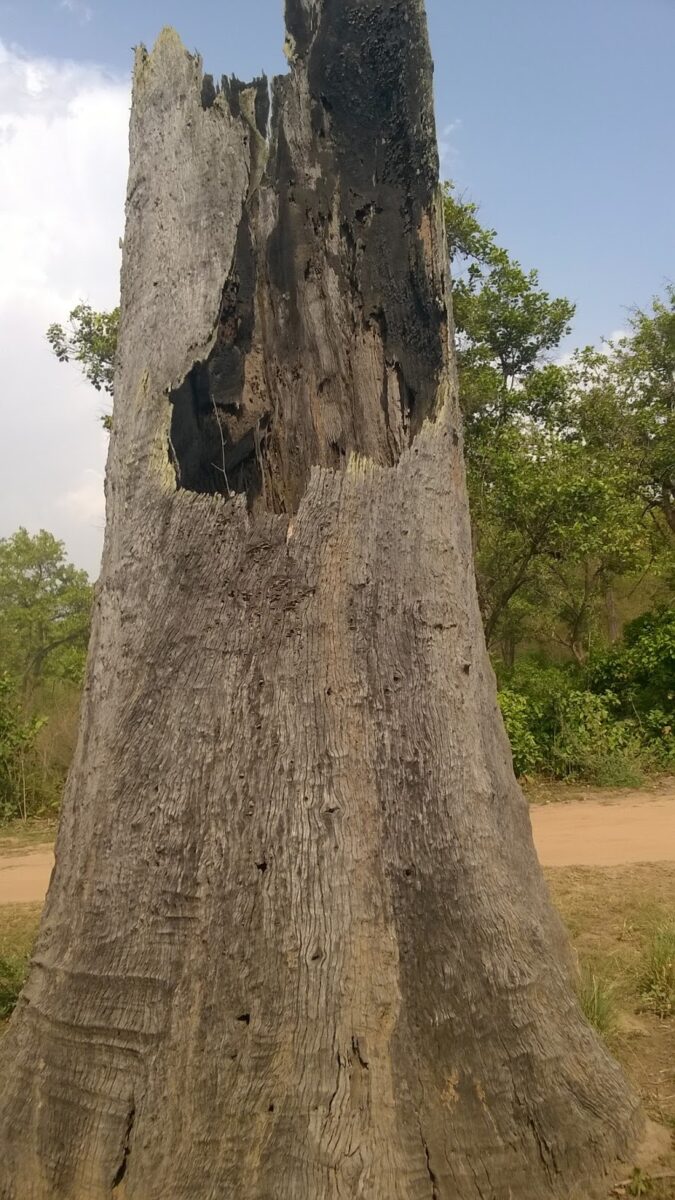 Have you seen the Sal? Do make it a point to admire this glorious species whenever you get the opportunity!


I am participating in Parul's photo initiative #ThurdayTreeLove. This is my contribution to #ThursdayTreeLove22


And before I forget, yes, we did see Tigers on that visit!!