I had a different tree in mind for todays post but I just read Parul's TTL 132 post and decided to share some plants from my home balcony garden.
To be more specific, three plants that are so called 'cousins'.
They belong to the same Genus of Malpighia but the specific epithet is different. Hence they are different species. I am growing them to be Bonsai and they do grow as trees in Nature.
They all belong to the family Malpighiaceae and you can see the distinct flower similarity. The frilly flowers are very pretty but not fragrant. The three plants I am sharing all have simple opposite leaves. 
Click here to read detailed post.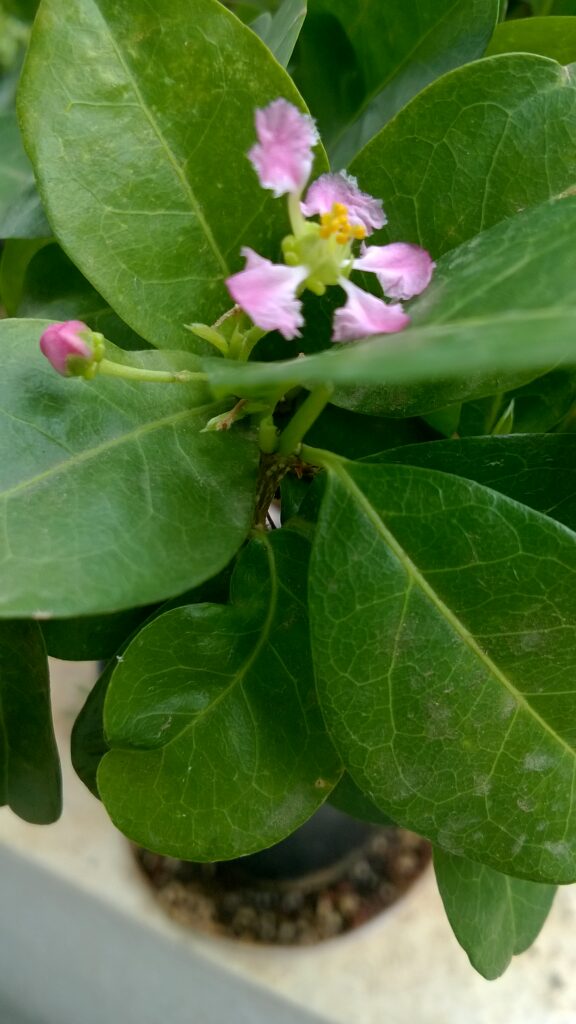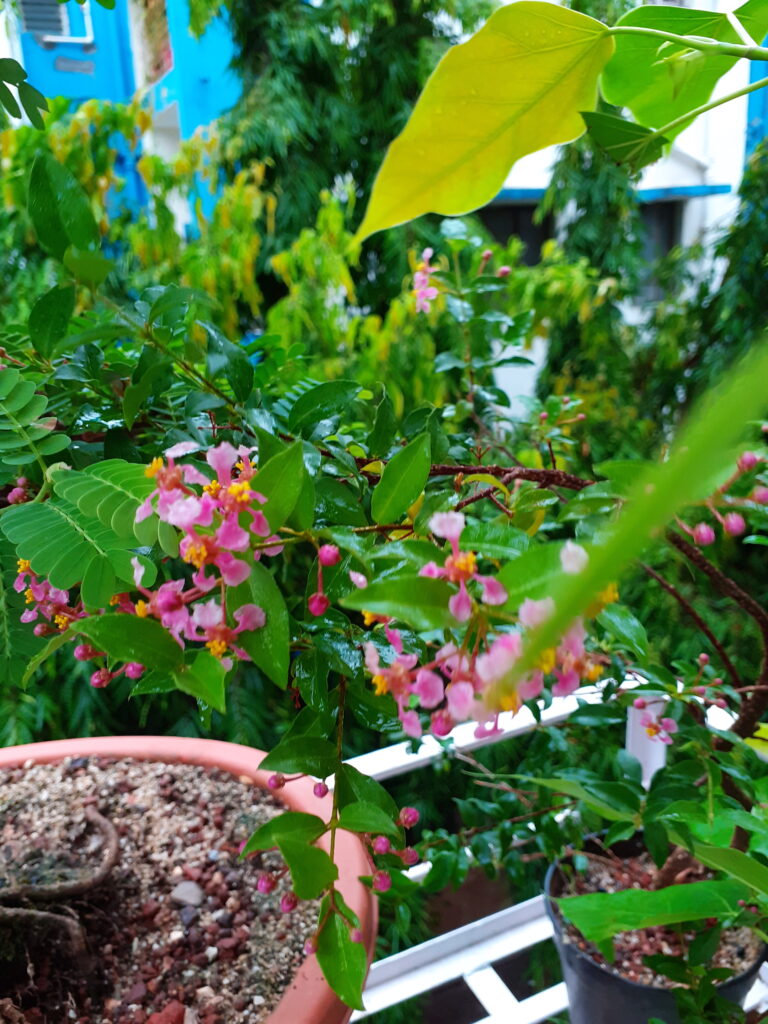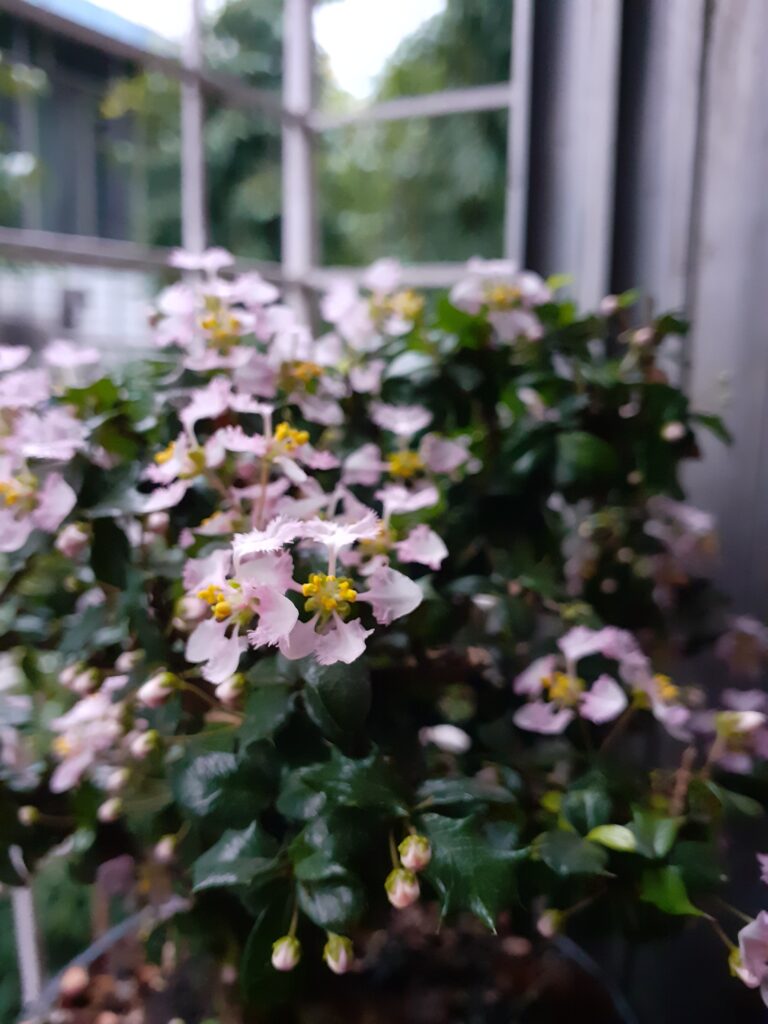 I am joining Parul in her ThursdayTreeLove blog hop.
In case you face difficulties in comments, please click here to share your thoughts. I would love to hear from you. Thank you!!