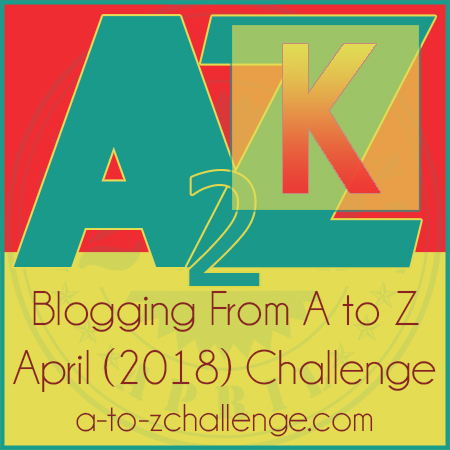 Welcome!
We are with the 2018 April AtoZ Blogging challenge and its my fifth attempt. For those who missed it, here is the link to my Theme Reveal post. Do the alphabets still stand for the same things we learnt about in Nursery school?

Its day eleven and the alphabet is K.


K is for King. As in the guy who wears a crown and sits on a throne.


Can something else also be called a King? The Lion is said to be the King of the jungle. Recently I had posted a Ficus Bonsai that was displayed in full royal style.


Today I have yet another candidate for the post of King.


Its a 250 year old Ficus tree that is growing at the Acharya Jagdish Chandra Bose Indian Botanic Garden in Kolkata. The 1786-founded garden has a vast collection of lovely old trees. The main attraction is the Great Banyan (Ficus benghalensis) that is supported by thousands of roots and is spread over five acres. Despite its loss of the main trunk in 1925, the Banyan is still 'growing' . The authorities have had to increase the protective perimeter built around it as the tree 'walked' eastwards!


Here are some images of The Great Banyan.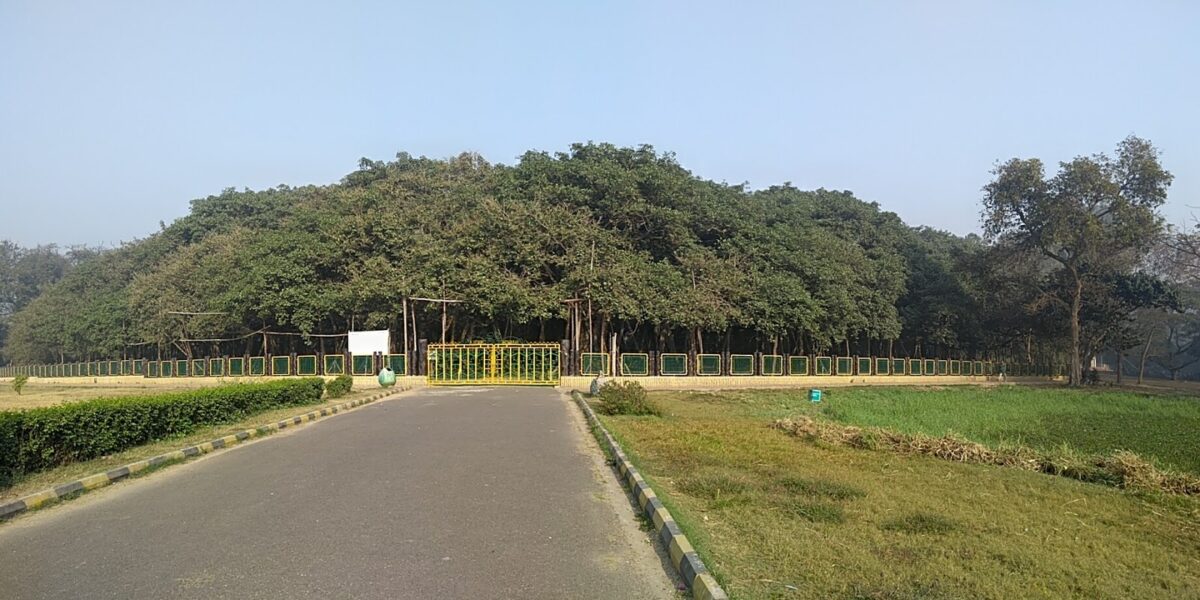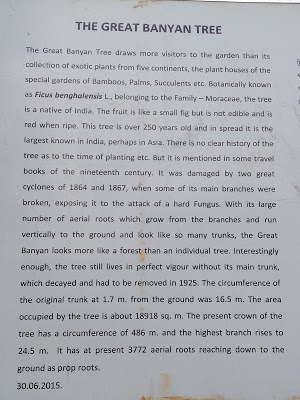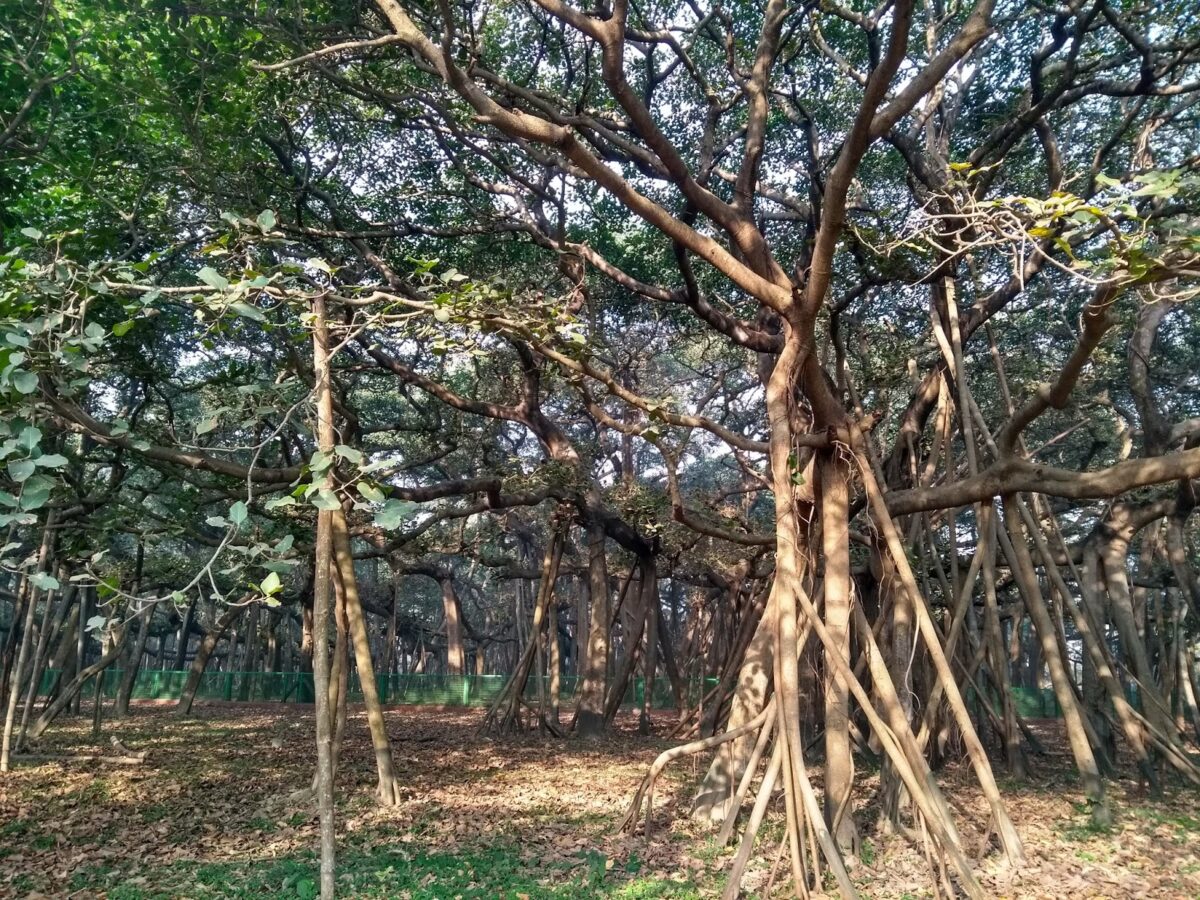 It stands on thousands of supporting roots
This video will give take you straight to this great tree..
I am sure you will agree that this candidate is highly suitable for being called the King!
🙂