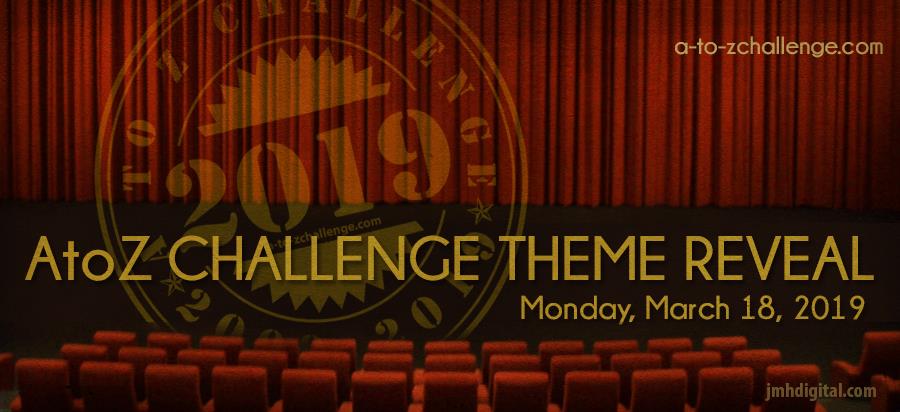 Hello everyone!
The 2013 April AtoZ was my first blogging challenge and this is my sixth attempt. Considering the number of tree related posts you would see in my blog, curating a tree-nature-related theme was almost a given..
However I have chosen to write about another topic that almost all of us will face – which is taking care of our elderly parents/relatives. Very often, the care-givers are forgotten and not much attention is not given to their well being. Of course this is not deliberate but it happens…
Hence I want to share my thoughts on this topic so that care-givers stay healthy and fit to take care of their 'wards' in the best possible manner.
Recently I was in this role and took up sketching to pass my time. Surprisingly I found it was a big help in reducing my stress. Naturally, Google was a big help in generating ideas as I am not an artistic person. I am happy with the results and would like to share those.
Hence each of my posts will be accompanied by an image of a sketch.. its just simple dots and dashes done on pages of an ordinary notebook which is all that the store had. I am quite happy with them!
See you in April 2019 folks, and hope you will share your thoughts and tips with me.
A quick recap for everyone on my previous attempts can be read here:
2013 – Being my first attempt I went without a theme
2014 – Exercising for fitness
2015 – Gardens in Pune
2016– Herbs
2018 – Contemporary AtoZ
I have yet to schedule my posts so Bye for now!!
🙂